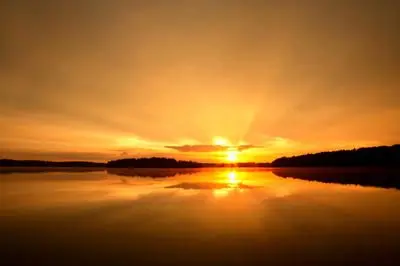 "CHALLENGES" SUPPORT GROUP

Challenges is a support group for caregivers of children/adult children who have developmental or psychiatric issues. Many caregivers (not all whom may be parents) may find resources for their care receiver but find themselves under served with support services for themselves. Most of them spend a great deal of time focusing on how to help their loved one but very little time knowing how to deal with the isolation, shame, fear of judgement from others, grief, anger outburst and many other issues associated with this. The diagnosis's are variable ranging from Reactive Attachment Disorder, ADHD, Autism, Asperger's Schizophrenia, Bi-polar disorder, etc.
Challenges is a 12 week support/educational program geared towards the special needs of the caregiver. Groups are currently being offered on Mondays and Thursdays from 12:00-1:30 pm. The cost of the group is $30.00 per group. If you want to know more about this please give me a call and we can arrange an appointment for an individual consultation at no charge, (770) 363-2206.